Expand your horizons
Our articles are full of high quality know-how and financial markets analyses, because education is the key to success.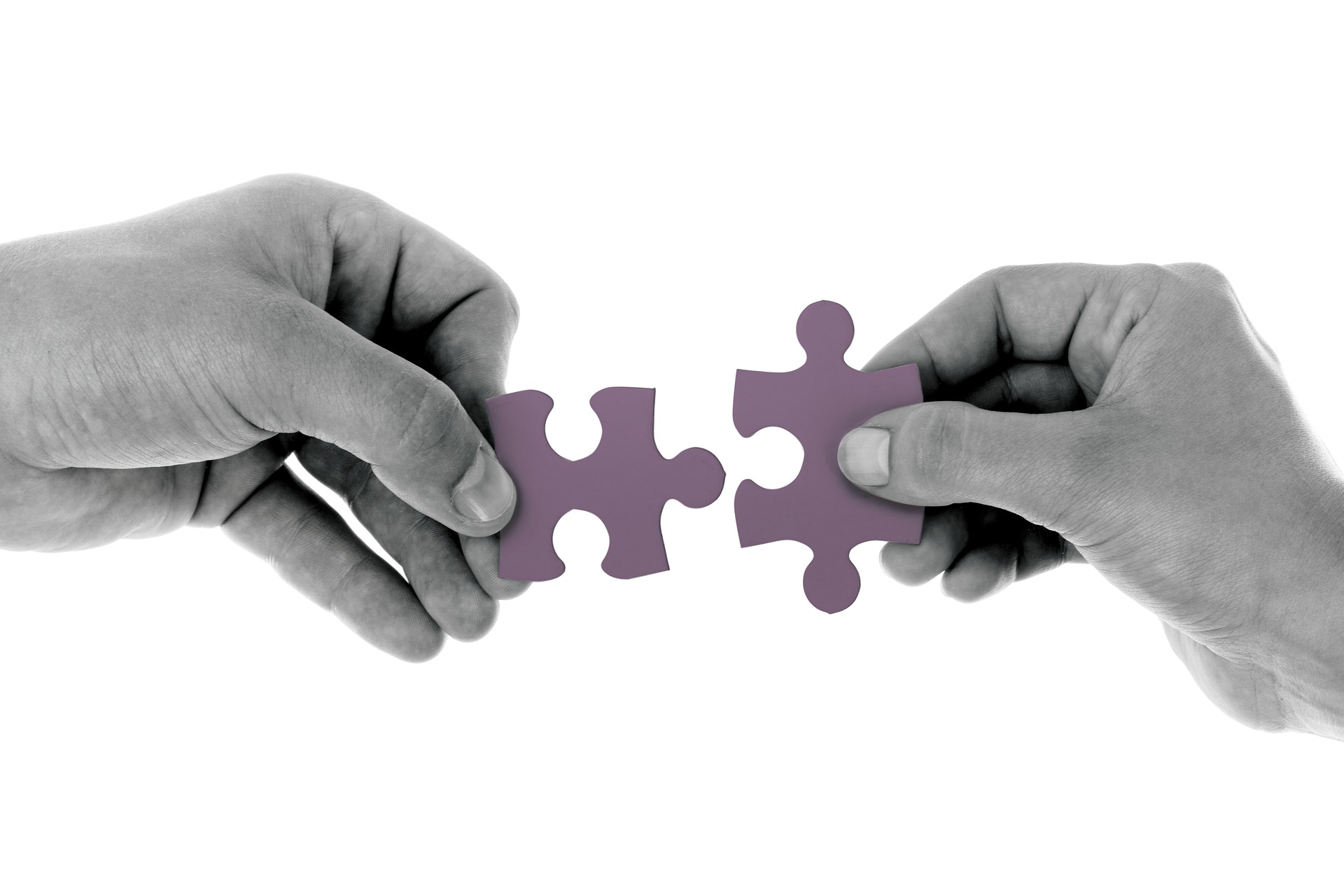 In today's article, I would like to sum up everything we have discussed so far. We will delve into the…
Read More

→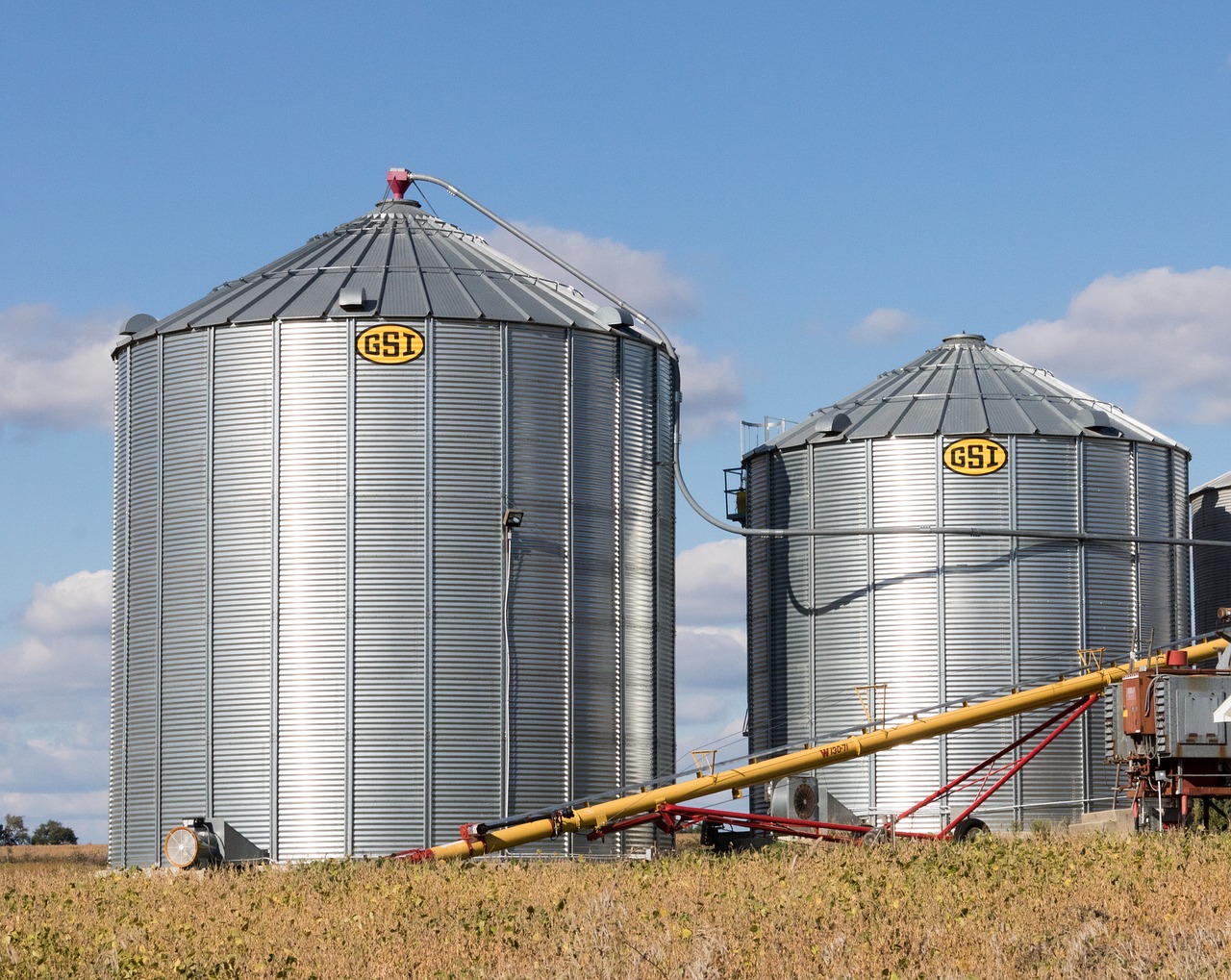 |
At the end of next year (2019), the CME Group will raise storage rates in corn and soybeans futures contracts from 0.165 of one cent per bushel per day to ...
Read more

→