Our powerful algorithms give simple answers to complex problems
The development of SpreadCharts.com began in 2011, when Pavel Hála decided he needed something better than the tools that were already available for analysis of global commodity markets. Our goal is to develop a top-class app, which will provide the tools a trader really needs. We don't want to make a "sexy" app, where you will only find seasonality because it's easy to use. We want to give you everything you need for successful trading, and customize the app to make it fun to use. Have we succeeded? Find out for yourselves!
We harvest data for nearly 2000 futures
contracts every day
+
We provide free data for 61 futures markets
+
More than 5,000 people from 68 countries trust us
+
Our trading software is up and running for more than 8 years
We are a team of professional traders and scientists, who put years of experience into development of SpreadCharts. We combine modern research with common sense, and the result is SpreadCharts. Although there are advanced data processing algorithms working in the background, what you see is simple and easy to use for every trader.
Prague
Vacinova 859/13
180 00 Praha 8
Czech Republic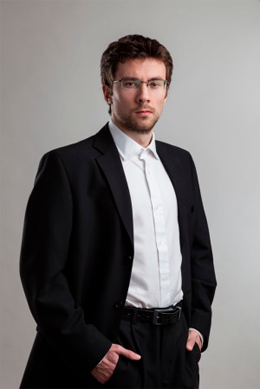 Pavel has been active in the financial markets since 2007. First, he was a retail trader, and later he became a portfolio manager and an automated trading systems developer. His strategies have been deployed on managed portfolios of more than $10 million.
Since primary school, he has devoted himself to numerical methods and machine learning. At the end of 2011, he started to deal with classical (shallow) neural networks. Then in 2013, he was one of the first researchers in the Czech Republic to study deep neural networks (deep learning). In fact, this was before these methods developed into the most promising area of artificial intelligence. He dealt with the use of deep convolutional neural networks to classify the spectra of space objects. In 2014, he defended his master's degree thesis at Masaryk University in Brno in the field of Theoretical Physics and Astrophysics. In his work, he has achieved breakthrough results. After his thesis was published, it received positive reviews abroad and has been cited by other authors.
Pavel has continued to apply these methods in the financial markets. He worked for leading asset management companies in the Central European region. He contributed significantly to the development and optimization of option strategies on commodity ETFs and volatility for the top Central European hedge fund Charles Bridge Global Macro Fund. One of his latest projects is, for example, the work on creating deep architecture for market making systems on the major European equity markets for the Wood & Company investment bank.
Currently, he manages SpreadCharts and acts as a machine learning consultant on the development of other interesting fintech projects.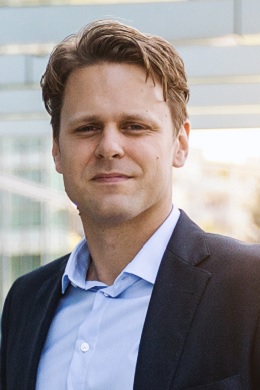 Jan Rohrbacher
CFO
Jan is a graduate of the University of Economics in Prague, specializing in international trade in the field of derivatives, and risk management on financial markets. He went on to study at Arizona State University in the US, focusing on derivative markets and arbitration strategies. He has been a long-time active trader of options, futures and stocks.
He gained his experiences at the XTB brokerage company where he worked on development of derivative trading platforms. He was also a consultant and developer of trading strategies for asset management entities in the Central European region.
Currently, he is a member of the Advisory Board of the Charles Bridge Global Macro hedge fund, where he is in charge of developing and executing options strategies on ETFs and futures.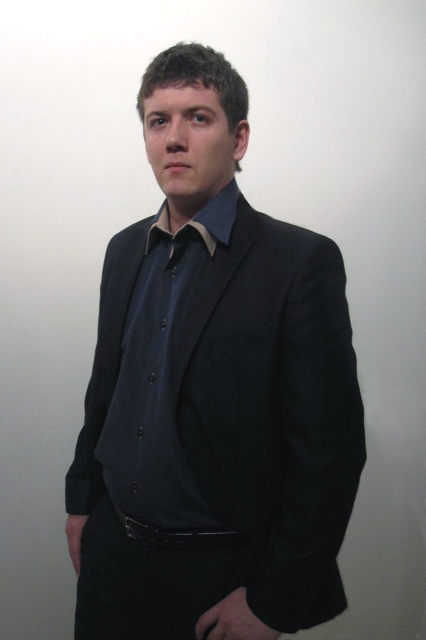 Jiří Květoň
Chief developer
Jiří is a graduate of Masaryk University in Brno, specializing in Theoretical Physics and Astrophysics. In this scientific field, he focuses on the study of nonlinear processes in accretion disks. This topic has a direct connection to the financial markets, which - like many astrophysical phenomena - also exhibit deterministically chaotic behavior.
Currently, he is working on his own doctoral research. Moreover, he teaches the application of numerical methods in astrophysics at Masaryk University.
Jiří has developed the new efficient backend architecture of the SpreadCharts app. As our team has grown, he has taken charge of coordinating both backend and frontend development of the app.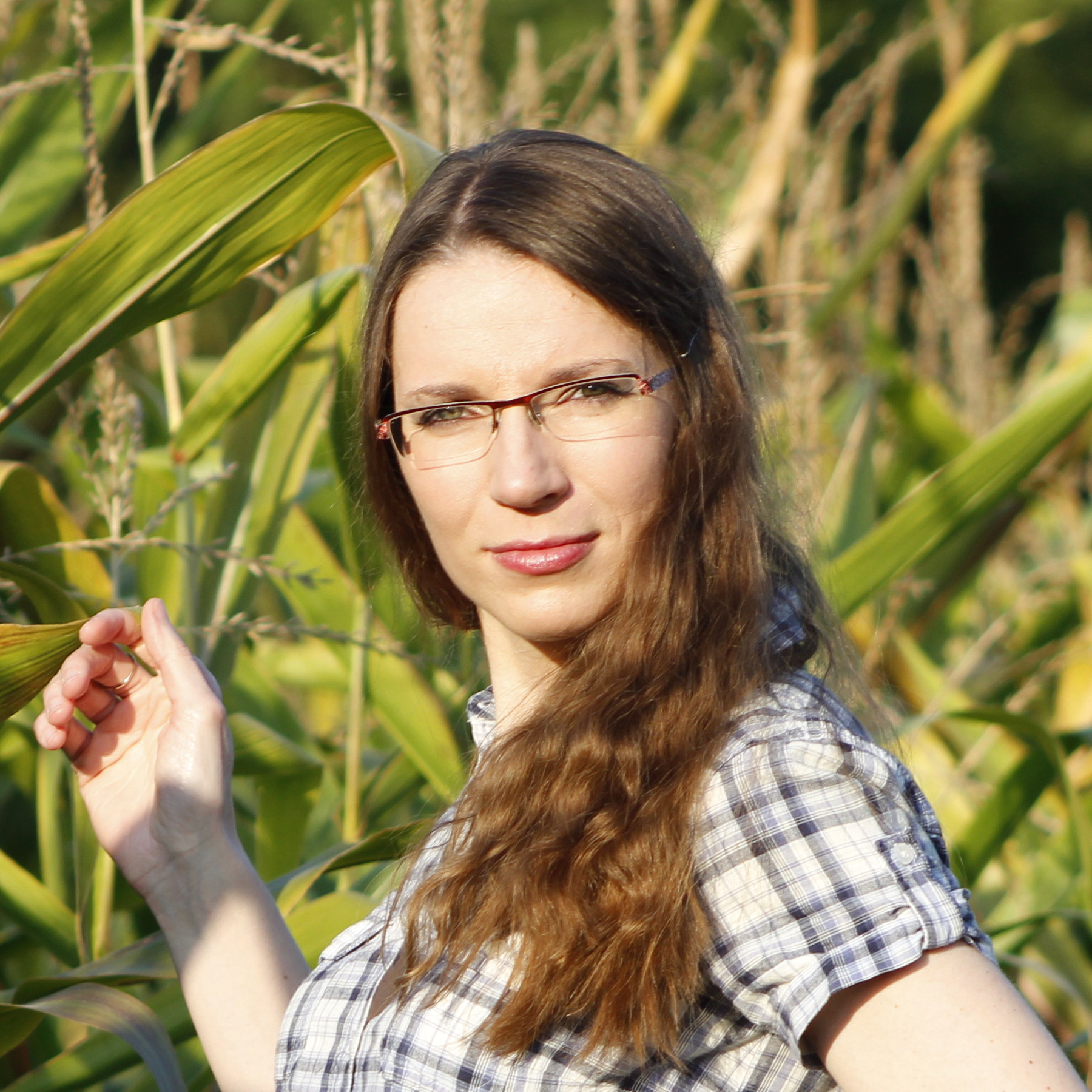 Elena Lindišová
Education & support
Elena began trading futures spreads while studying at university and having a job. Trading futures markets offered her the opportunity to make some extra money without taking up too much of her time. Based on her experience, she set up training courses on futures trading, whose scope and quality no competitors can match. As a result of her educational activity, an extensive community of profitable futures spread traders formed in the Czech Republic and Slovakia.
She personally trades mostly interdelivery spreads on agricultural commodities. Her trading system is clear and requires only a few hours a week. It is based on the analysis of Commitment of Traders, technical analysis and, above all, an understanding of how changes in the term structure affect spread movement.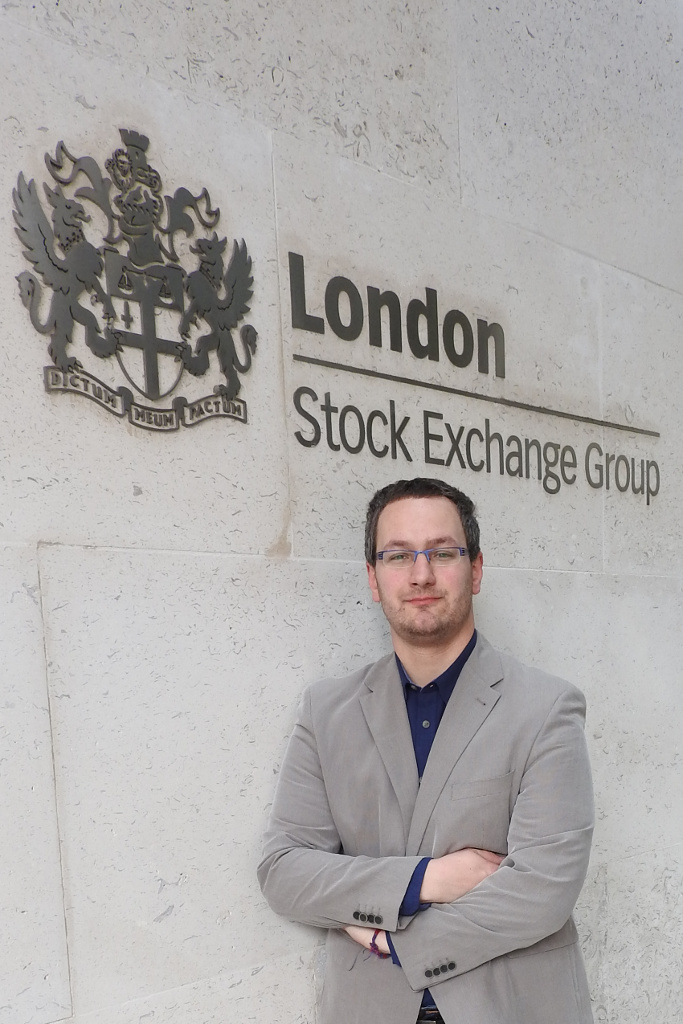 Zdeněk Zaňka
Advisor
Zdeněk has been active on financial markets since 2006, starting with futures and forex trading. Gradually, through stocks and other markets, he got to his current trading, where he focuses on automated trading strategies and longer-term investments through stocks, options and spreads.
Since 2012 he has also been acting as a financial market trading coach and has trained 20,000 people from 95 countries worldwide. Today he lectures not only in the Czech Republic where he comes from, but also in other locations - Italy, London, Singapore, Taiwan, Malaysia, Hong Kong...
His goal is to provide high quality and accessible education to those who are serious about trading and know that there is no such thing as a free lunch. That's why he founded the Quastic project together with Jan Rohrbacher, where they publish articles and where experienced traders share their knowledge through online courses.
Zdeněk joined SpreadCharts in 2017, mainly as an advisor in the fields of marketing and education.
Prague,
Czech Republic
Vacinova 859/13
180 00 Praha 8
IC: 01909321
VAT: CZ01909321
The company is registered in the Companies Registry at the Municipal Court in Prague,
section C, insertion 213146.