Trusted by more than 5,000 users.
We're authorized market data distributor.

Analyze the market from different angles
SpreadCharts offers the widest range of functions for analyzing commodity futures and spreads, which gives you a unique overview of what's happening in the market, so you'll always be one step ahead.
Futures
Spreads
61 futures markets means that there are more than 200 thousand possible spread combinations. So how to choose the right one? You need a complex platform in which you can analyze seasonality, COT or term structure, all in one place. You need SpreadCharts. And if you are still on edge about a particular market, our detailed market research can help you.
Seasonal
Signals
Our smart algorithms scan the markets every day, they go through all the possible combinations, and select those offering the best opportunities from a seasonal point of view. You can find them in the app, and you can then work with them as you wish, and without restrictions.
Futures
You can follow the charts of 61 commodities, indices and currencies, in the form of long-term continuous data up to 60 years back, as well as the specific expiration contracts. You can also display the Commitment of Traders data and compare it to the price. As a result, you can see what the big players are doing, so that you can manage your positions accordingly.
This is essential information giving you an advantage over other traders.
But seasonality alone is no longer sufficient in today's markets. Therefore, we offer much more. And everything comes in a user-friendly environment.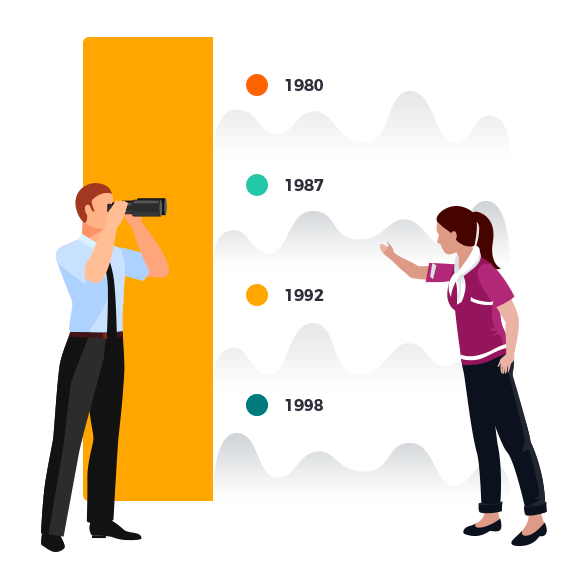 More than 50 years worth of data
Minimize your risk!
We know that in trading it is important to be aware of historical trends. That's why we have long-term data, for some markets even from the 1950s.
Analyze the market anywhere you are!
You can run SpreadCharts anywhere, and anytime. Our software is ready to use both on PC and tablet. Thanks to our advanced technology, you'll stay up-to-date even when traveling.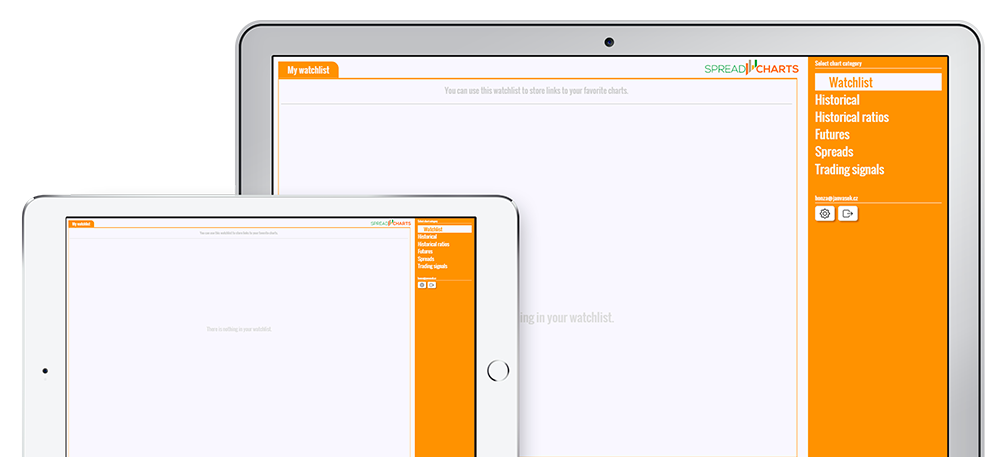 +
We provide free information for 61 futures markets
+
More than 5,000 people from 68 countries trust us
+
We have been providing software for futures markets analysis for more than 7 years
For traders of all sizes
The choice is yours. Use the SpreadCharts app completely free of charge without limits, or subscribe to the Spread report, which will help you with the market analysis and filter out the best opportunities.
Free version of SpreadCharts
$0 /mo.
Access only to the software for market analysis without restrictions.
For maximum opportunities

SpreadCharts Premium
from $69 /3 mos.
Access to the software and Spread report every two weeks.
Supercharge your knowledge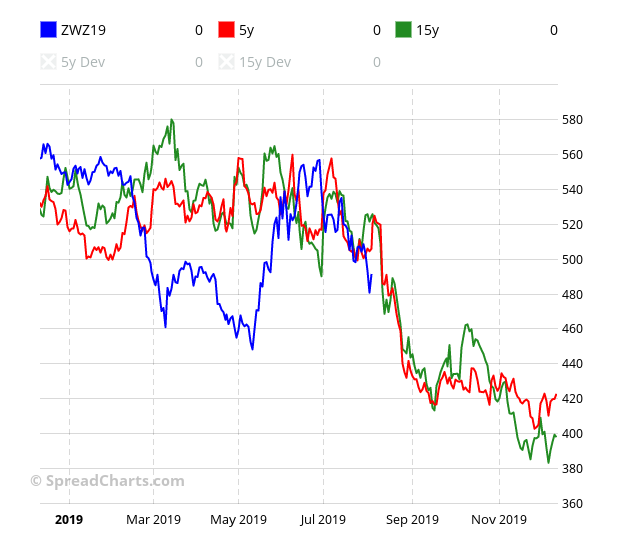 Last time, we described how the seasonality works. Today, we'll move from theory to practice. The easiest way how to…
Read More

→
We work with passion!
It all started from the need to have a quality tool for our own analysis. There was nothing suitable on the market, so we started to develop a solution ourselves. Although the app was originally intended for our own needs, later on we decided to make it available to other traders for free. The enthusiasm is still there, we keep developing SpreadCharts, and work hard on innovations, which you can regulary see yourselves. Today, the app is used not only by traders, but also by producers and processors of commodities - farmers, wood logging companies, oil drillers and even dairy companies.