Expand your horizons
Our articles are full of high quality know-how and financial markets analyses, because education is the key to success.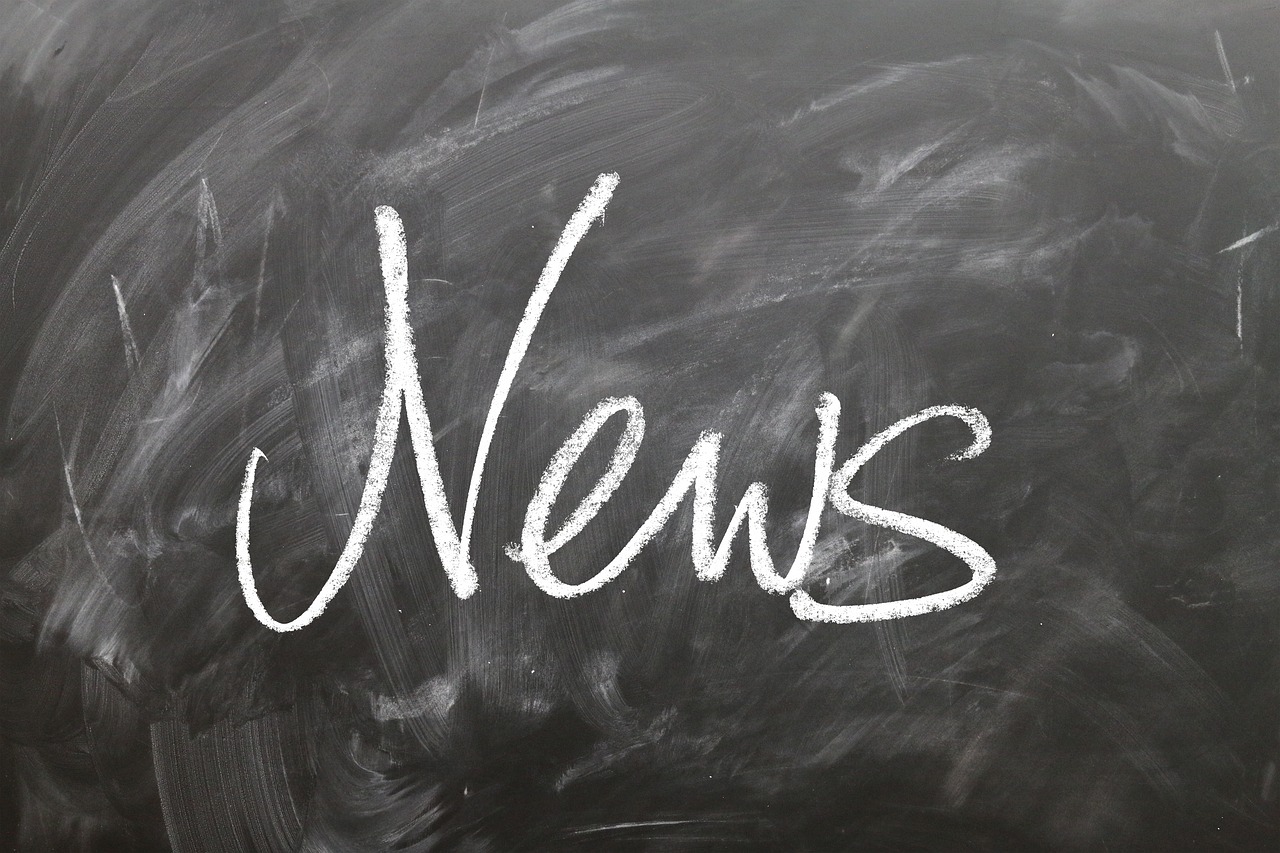 We've been working on another major update of the SpreadCharts app. It will be released on Saturday, October 10th. The…
Read More

→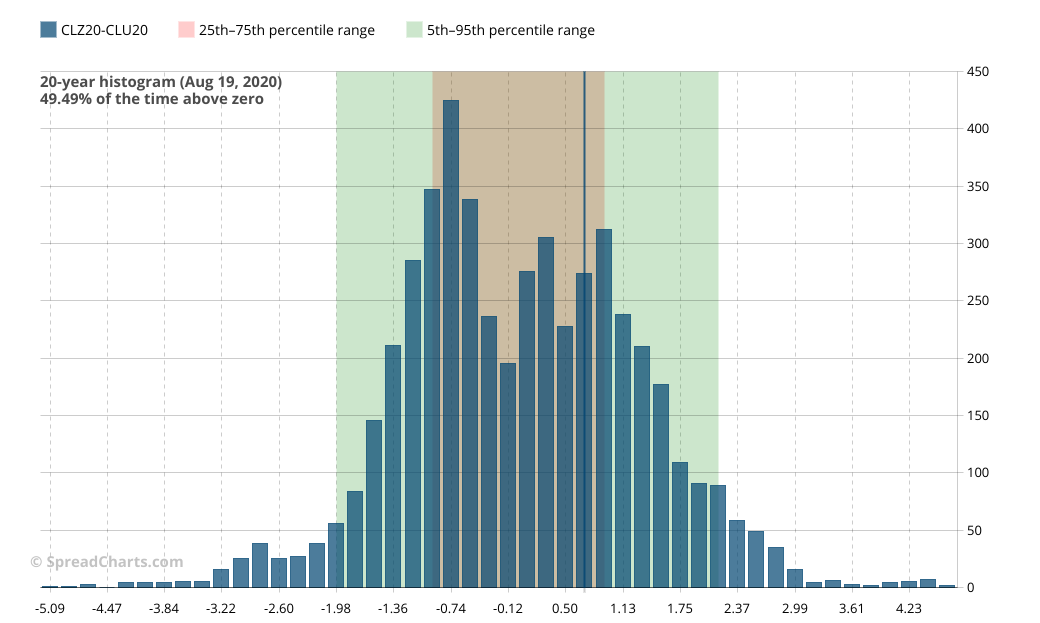 |
We have deployed a new version of SpreadCharts today. In the article from the beginning of the week, we introduced you to all the new features except one. This is ...
Read more

→