While we've pointed out several tactical opportunities throughout the year, our strategic stance has largely been passive. Essentially, we've consistently emphasized that the best asset from risk/reward perspective was the US Dollar.
We also revealed the best ways to capitalize on this opportunity. Firstly, it was the short on the Chinese Yuan (long on the USDCNH chart below).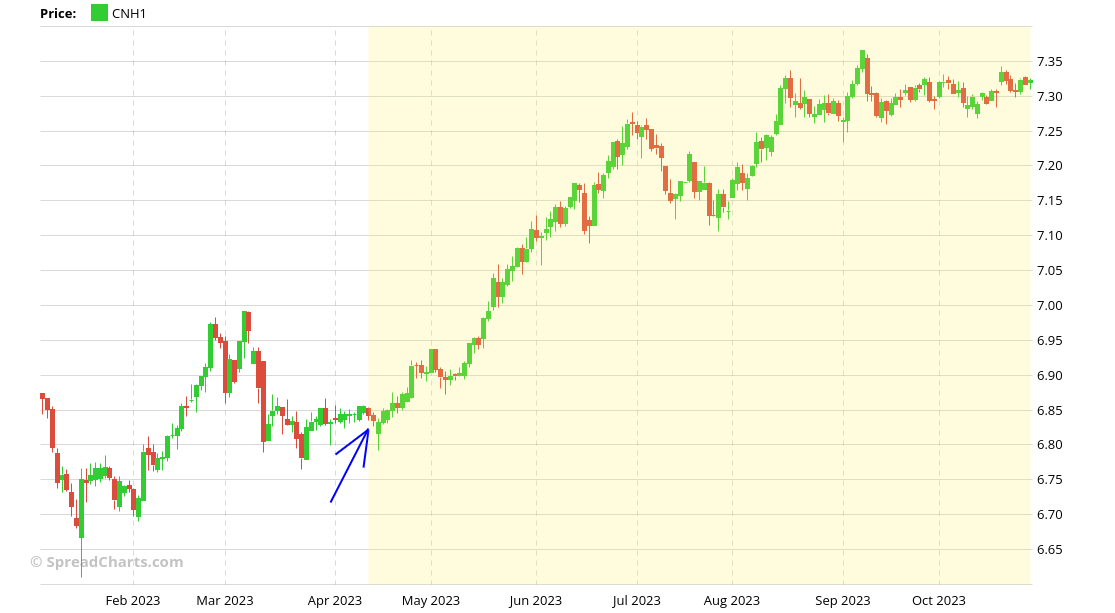 Then, we suggested shorting the Canadian Dollar in the summer.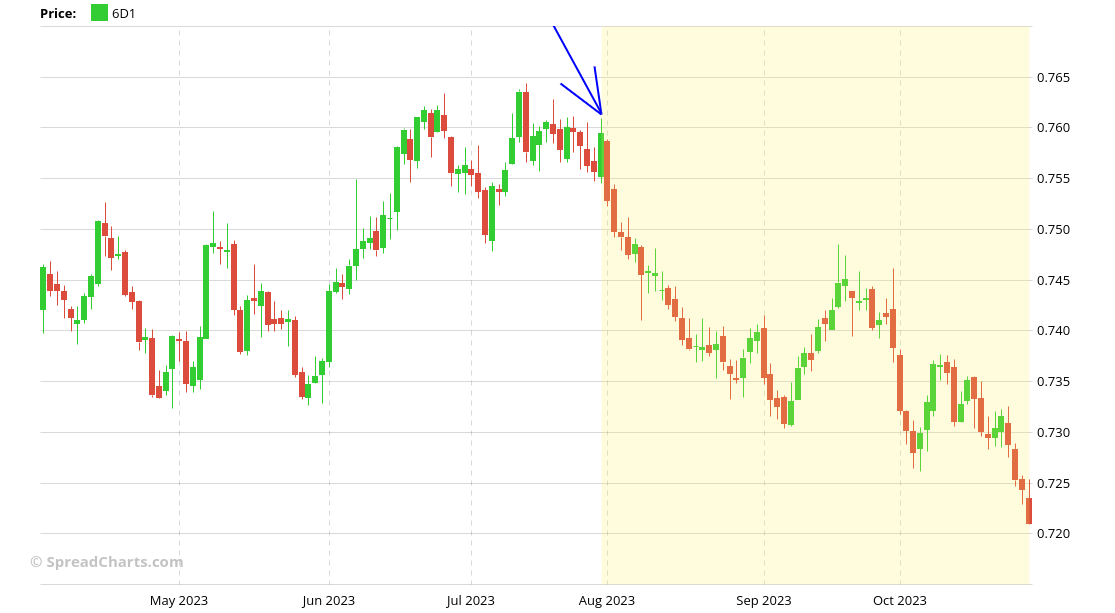 And finally we nailed the top on Euro when it hit 1.12 and informed our premium SpreadCharts users about the short opportunity in the Polish Zloty.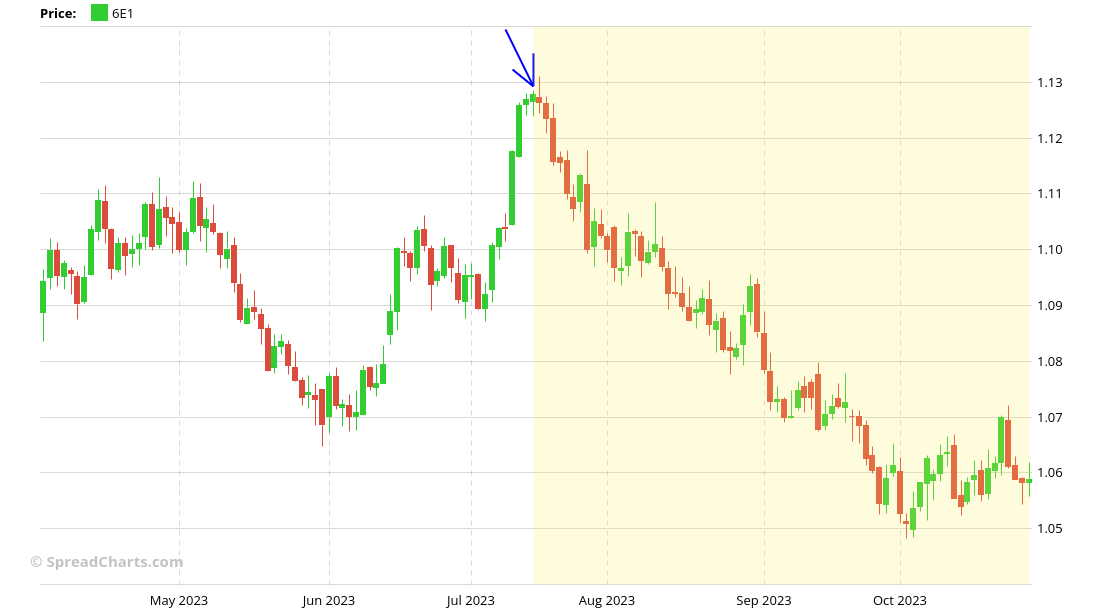 We aren't exaggerating when we say our research is printing money.
Furthermore, taking refuge in the US Dollar would have protected you from this year's stock market volatility. While there was a nice uptrend in US stocks during June and July, most of the year was choppy. And now, the market has given back all those gains from early summer. Of course, you were not surprised, as we alerted you in time this would happen.
Ever since I personally got back to the markets earlier this year, I began disclosing my moves in our premium Research. In reality, however, there was not much to disclose. The only thing I did was building a massive long position on the US Dollar via a T-Bills ETF when the Dollar Index traded between 101 and 102. Additionally, we postponed all conversions from USD to CZK within our company as long as possible. Both decisions have paid out tremendously.
While our passive approach benefited both me personally and our Research subscribers immensely this year, it's now drawing to a close. Two specific opportunities have become so interesting that I opened positions in them myself this past Friday. I've disclosed these positions and explained their logic in today's research video for premium SpreadCharts users.
Get access to our premium research if you don't want to miss this important analysis.