app.spreadcharts.com is an app for analyzing and charting commodity futures and spreads wherever you are. Spread Charts is a cloud app built on html5. That means you can access your spread charts on PC, iPad, iPhone and Android devices. And you don't even have to install anything.
Imagine you're traveling to a friend and you just have your iPhone with you. Open spreadcharts.com, log in to your account and check the spread charts you have pinned to your dashboard. But watching charts on a phone is not really comfortable. But lets say you arrive at your friend's place and he has an Android tablet. Borrow it from him and in a few seconds, you can browse the same charts you were watching on your iPhone. No need to install anything, no storing of market data. This was unimaginable before Spread Charts. And I know what I'm talking about. My broker (Interactive Brokers) has an iPhone and iPad app but you can't display futures spread charts in it.
But Spread Charts isn't only about checking latest prices. We use only end of day data because our main focus is long term analytics. For instance seasonality: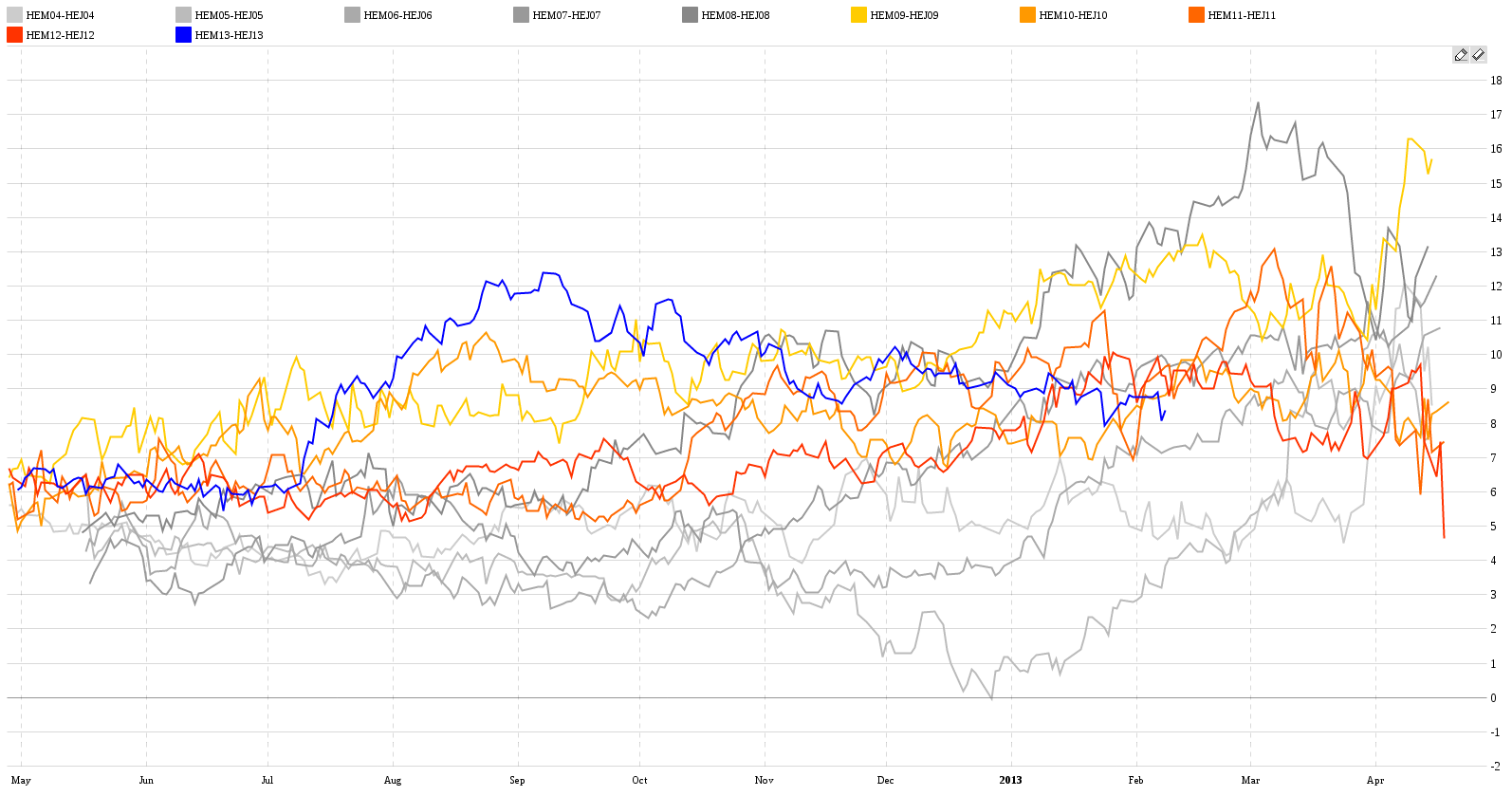 …or the Commitments of Traders (in this case producers, mercs, processors from disaggregated data):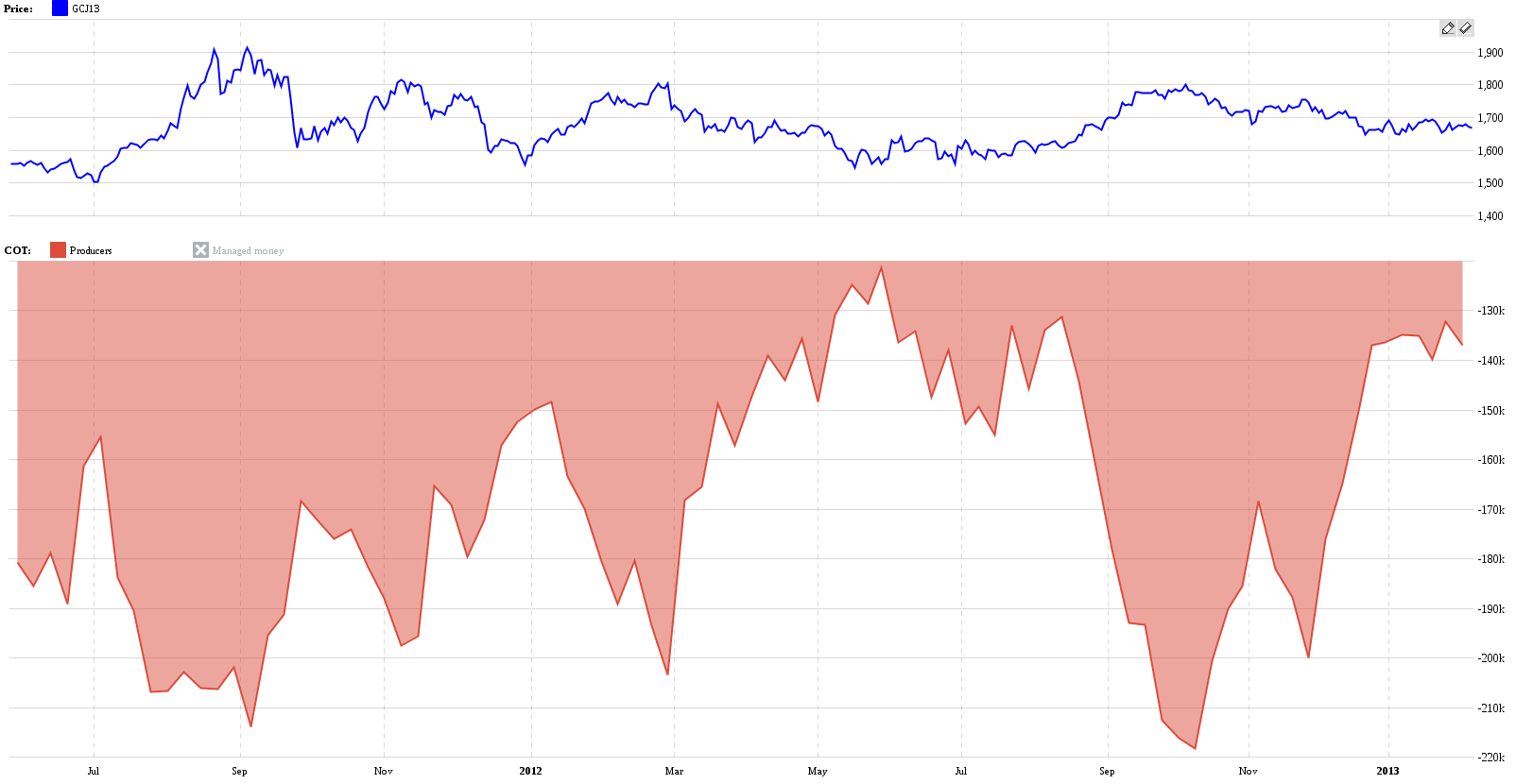 …or detailed volume and open interest analysis: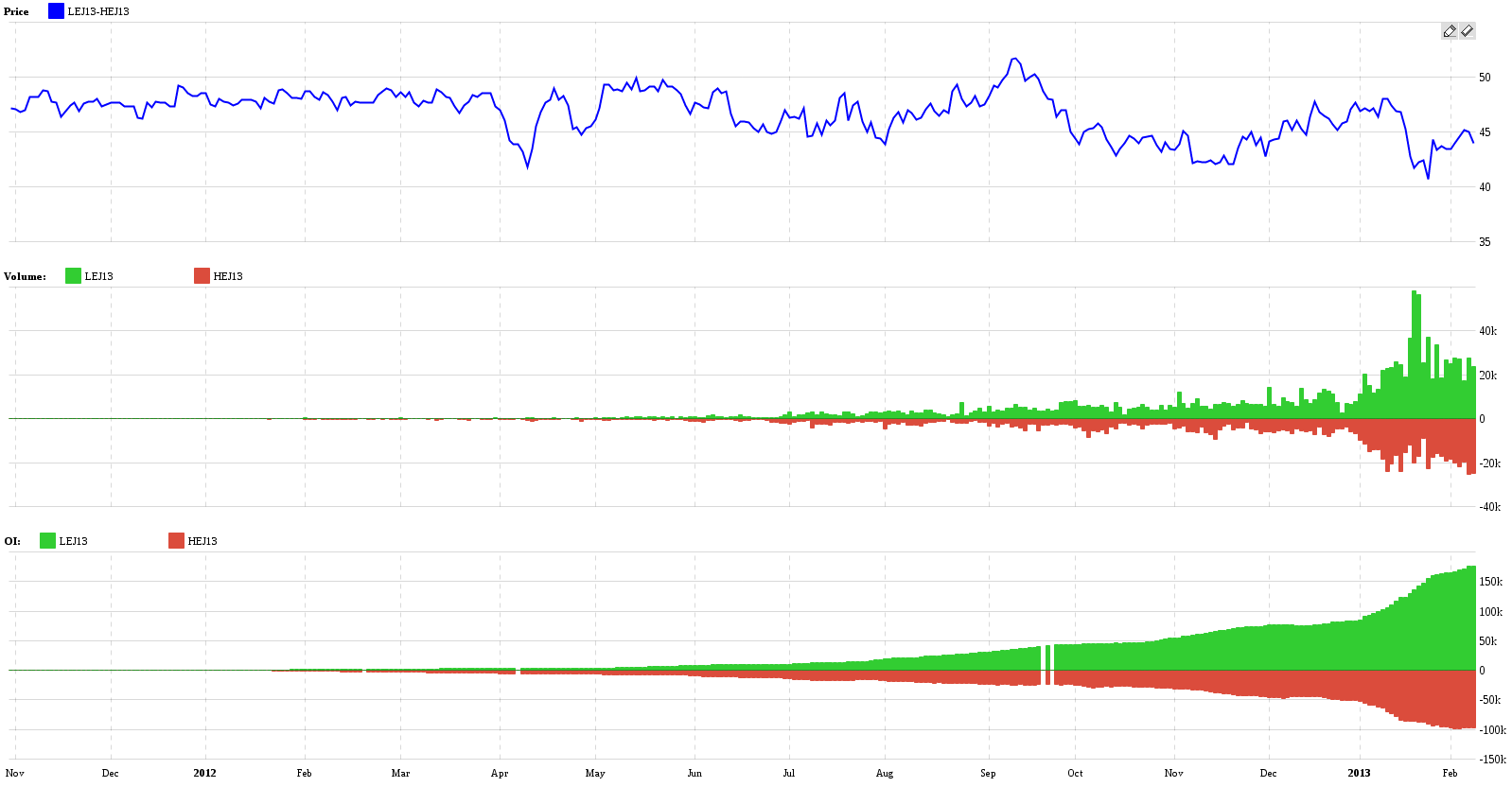 So check our app at app.spreadcharts.com and enjoy it for free.