Expand your horizons
Our articles are full of high quality know-how and financial markets analyses, because education is the key to success.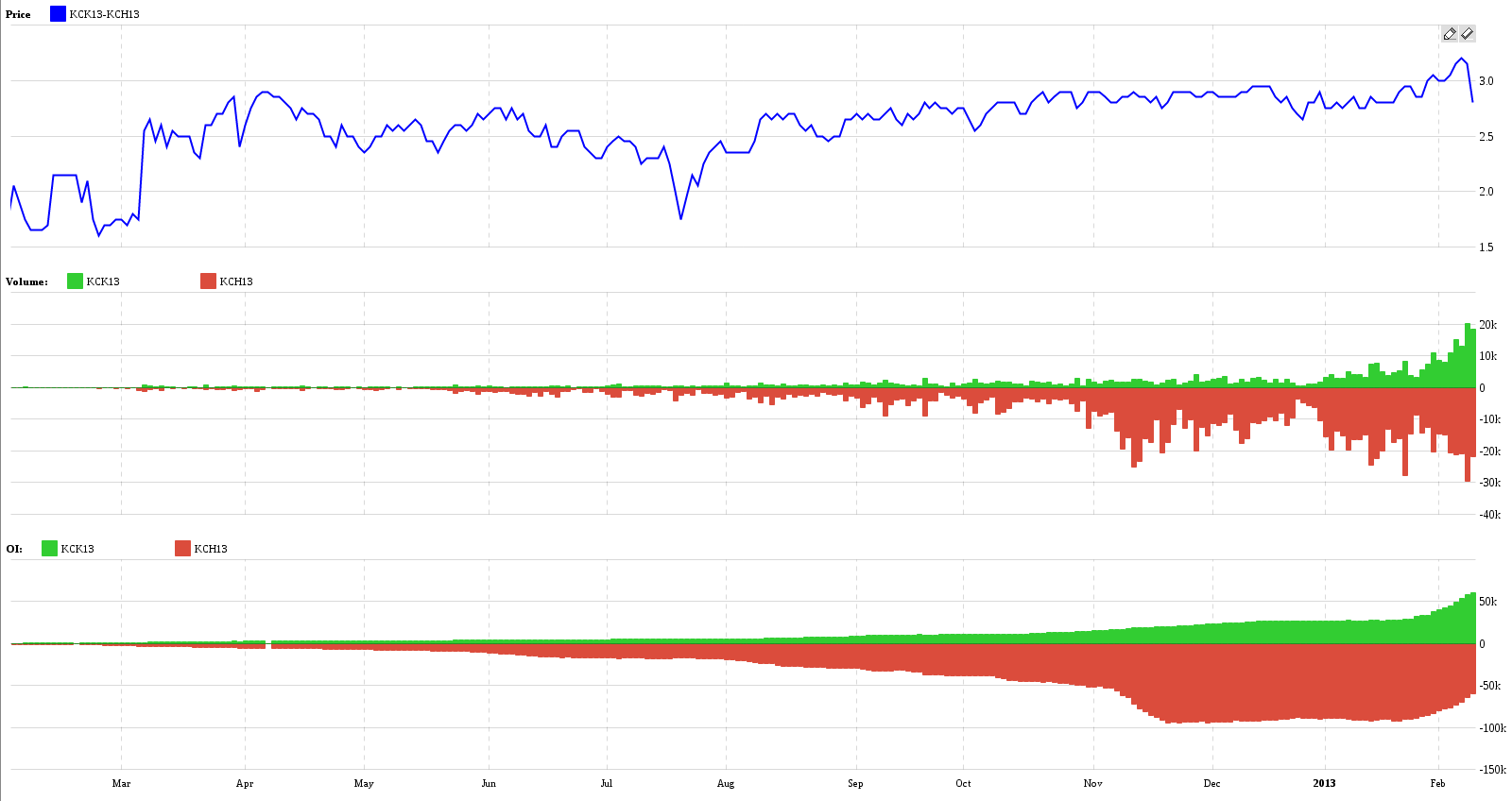 One quick trade in NYBOT coffee (KC). Look at the spread KCK13-KCH13: Shorting the spread (i.e. long KCH13, short KCK13)…
Read More

→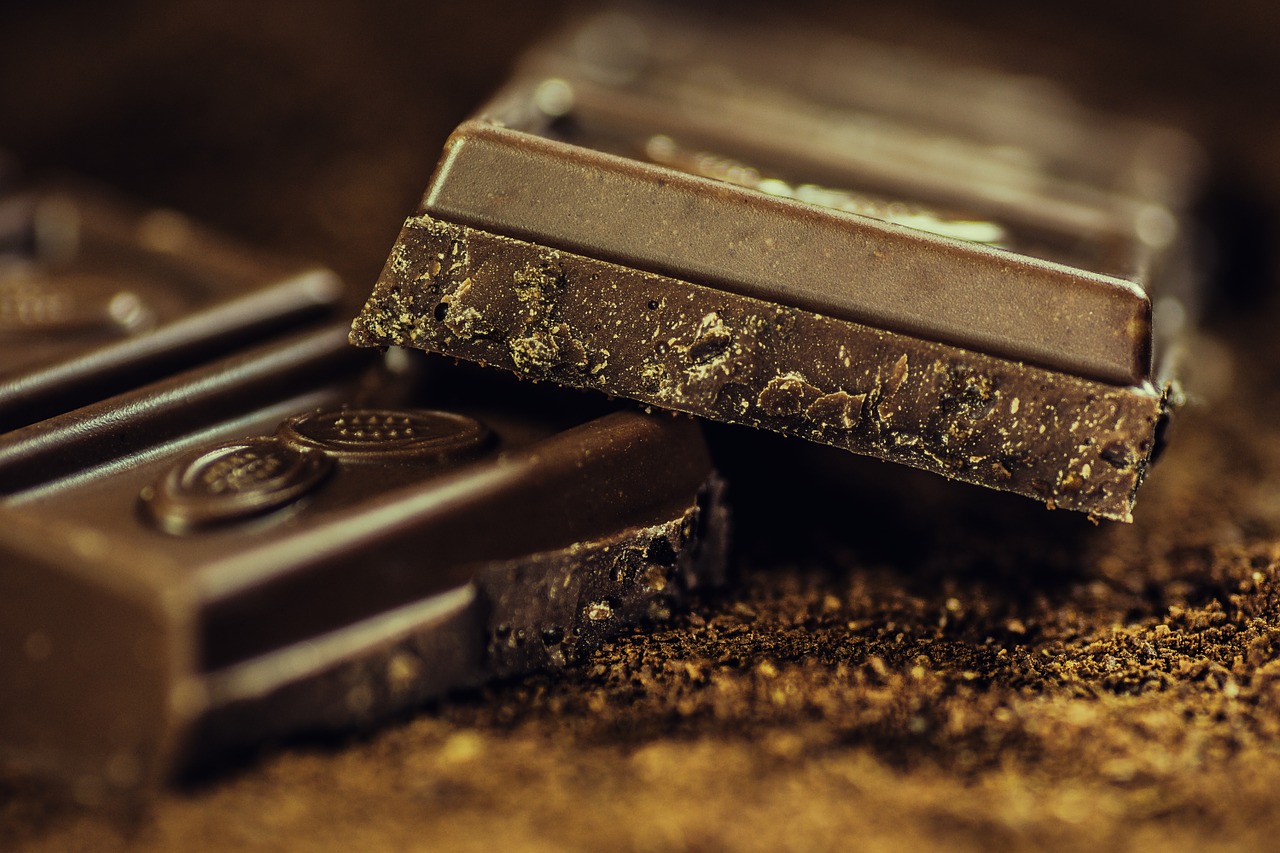 |
I have opened a bull spread in cocoa. Despite the spread being low-risk, my position isn't large for several reasons. Let's comb through the charts. I always begin with the ...
Read more

→