Expand your horizons
Our articles are full of high quality know-how and financial markets analyses, because education is the key to success.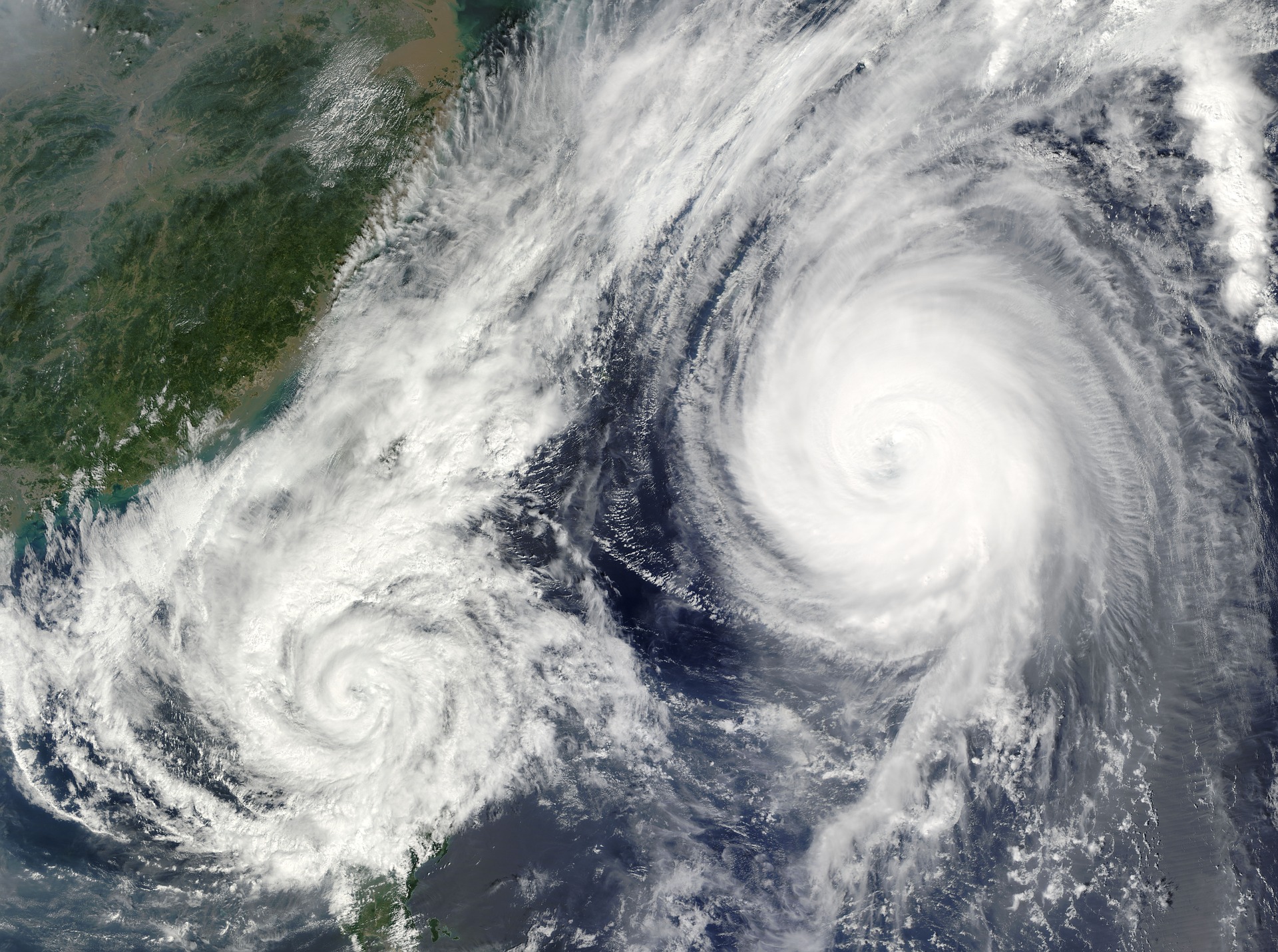 After thirteen parts of the spread series, we have the perfect base for trading commodity spreads. Now we can go…
Read More

→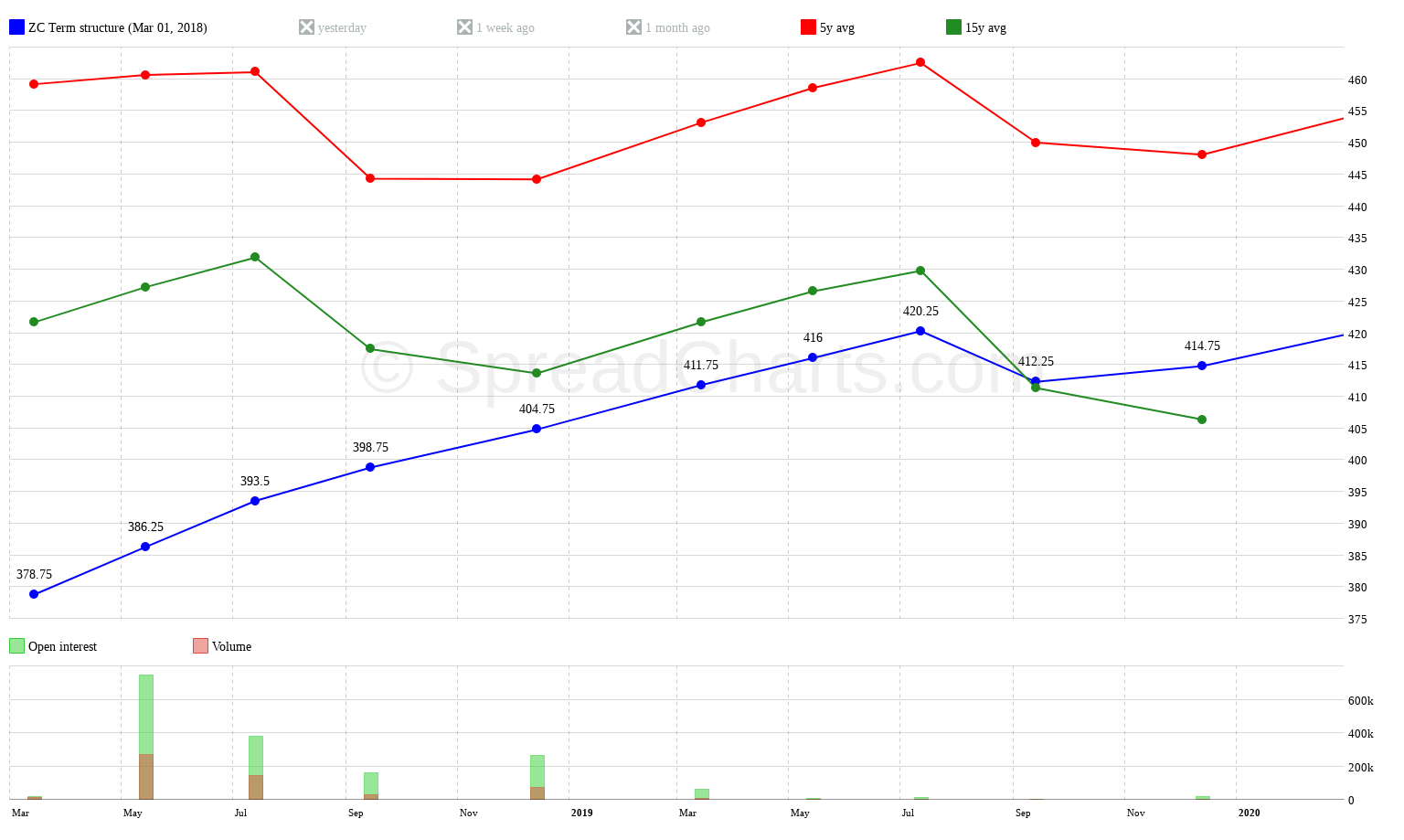 |
Today I will write about a fact I have realized over the years. Most of the traders and investors are used to trade an event. For example if you expect ...
Read more

→