Expand your horizons
Our articles are full of high quality know-how and financial markets analyses, because education is the key to success.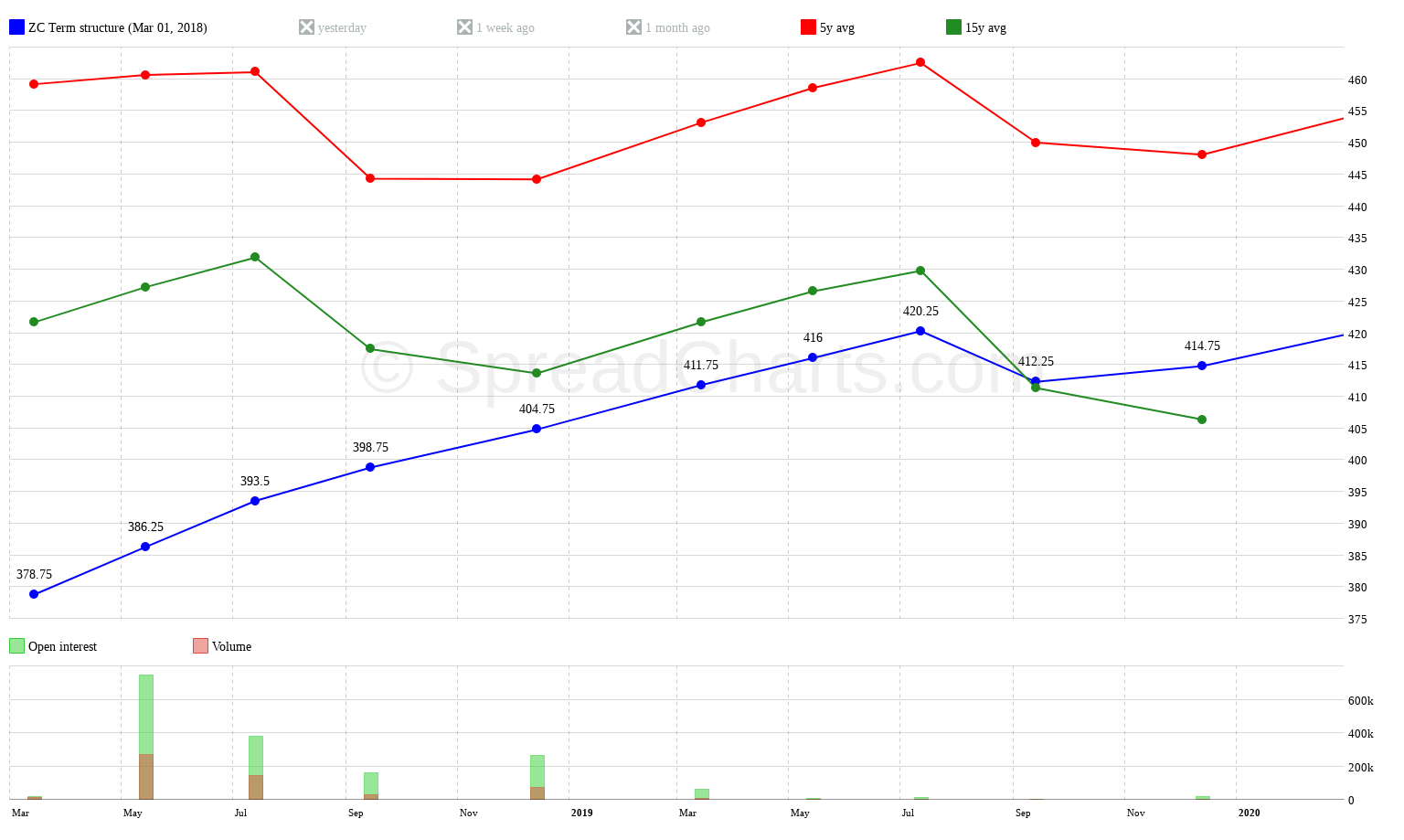 Today I will write about a fact I have realized over the years. Most of the traders and investors are…
Read More

→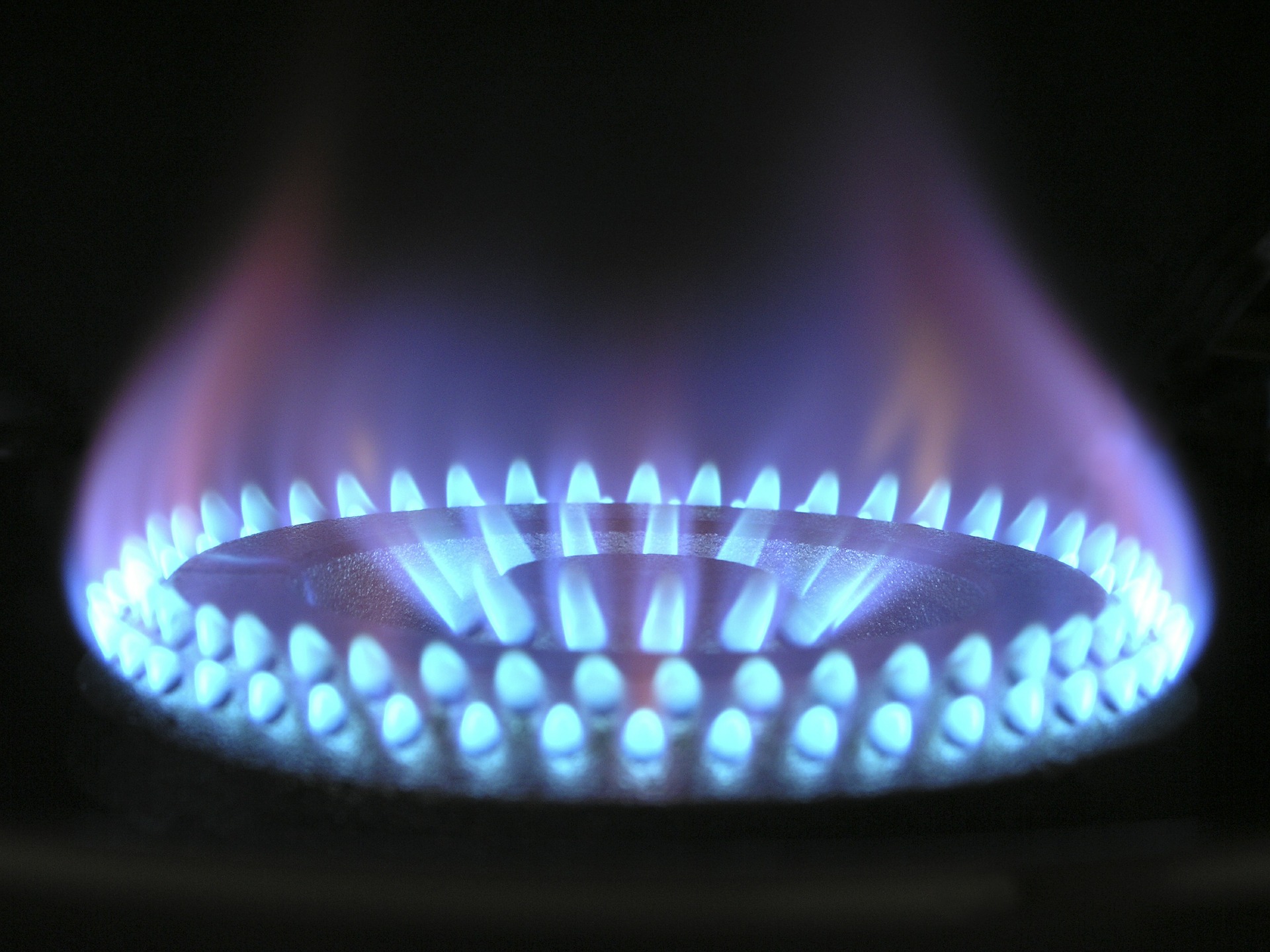 | By
Today we will focus on the natural gas market. At the times when many traders expected rocket growth, our market prediction has been different. And as it turned out, our ...
Read more

→