Expand your horizons
Our articles are full of high quality know-how and financial markets analyses, because education is the key to success.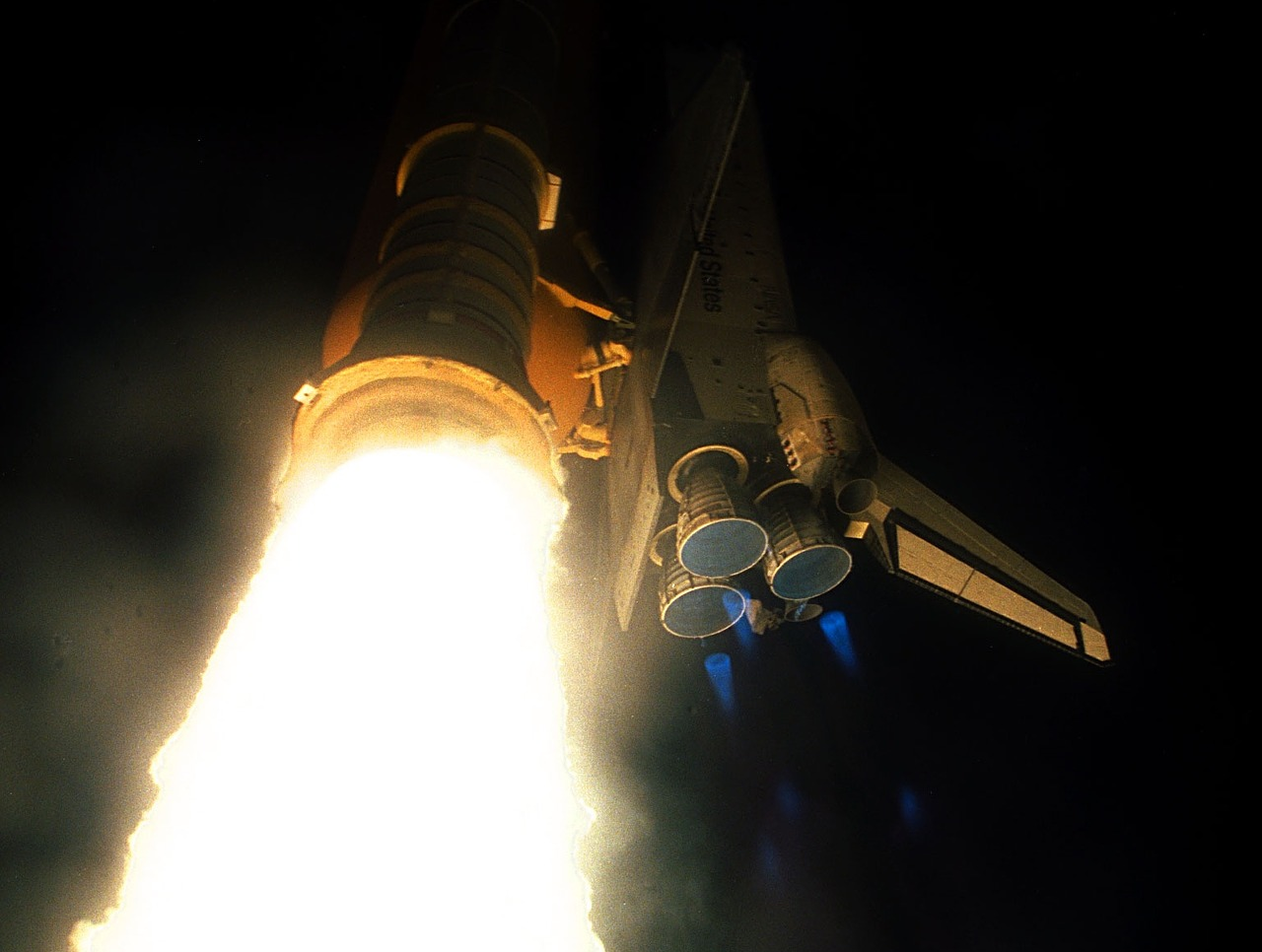 Our app is becoming very popular. Number of new users has exploded last year and percentage of them actively using…
Read More

→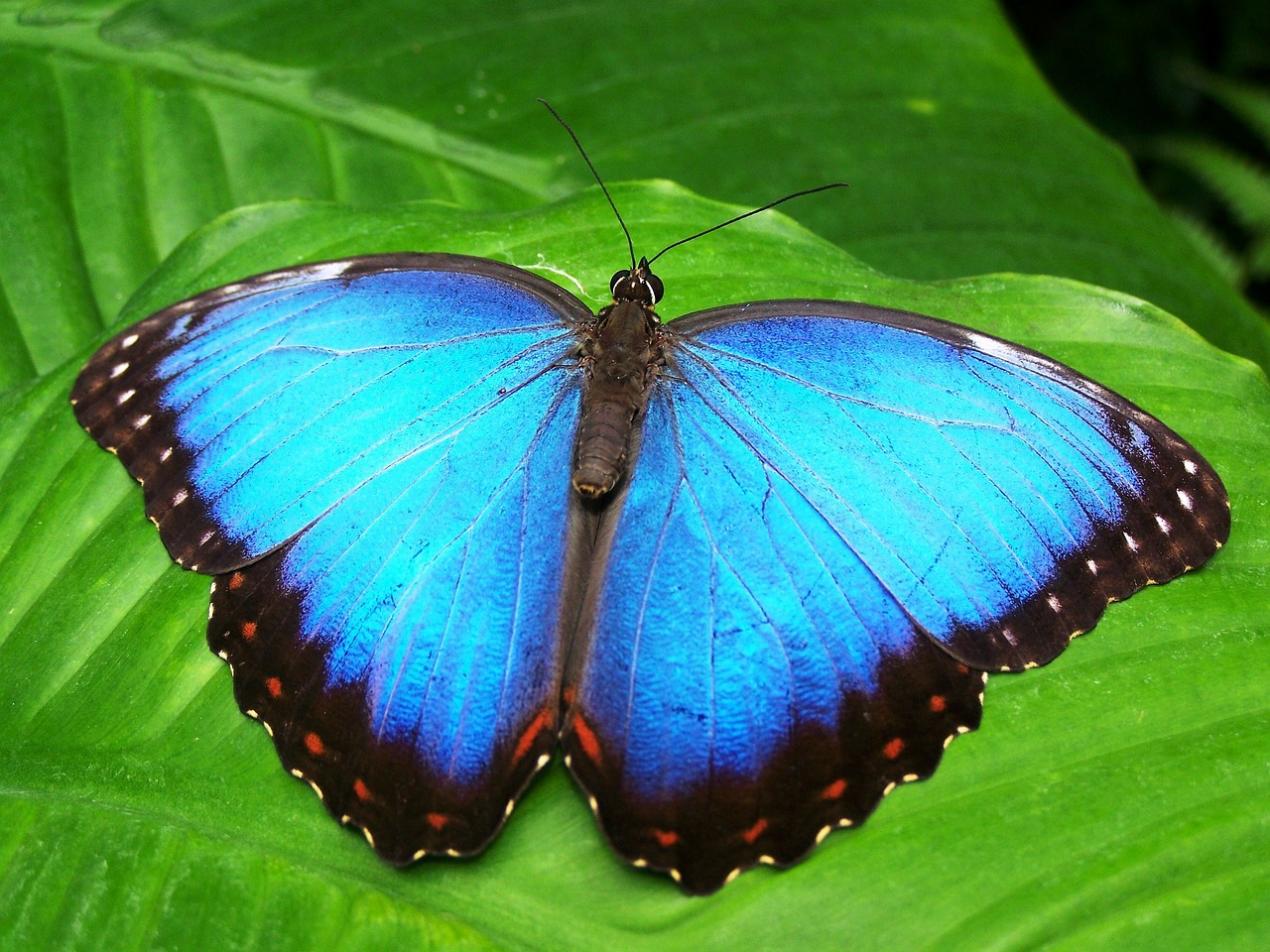 | By
I promised this feature to some of my friends in the US long time ago. And starting from today, our platform offers full support of these types of spreads. Our ...
Read more

→