Expand your horizons
Our articles are full of high quality know-how and financial markets analyses, because education is the key to success.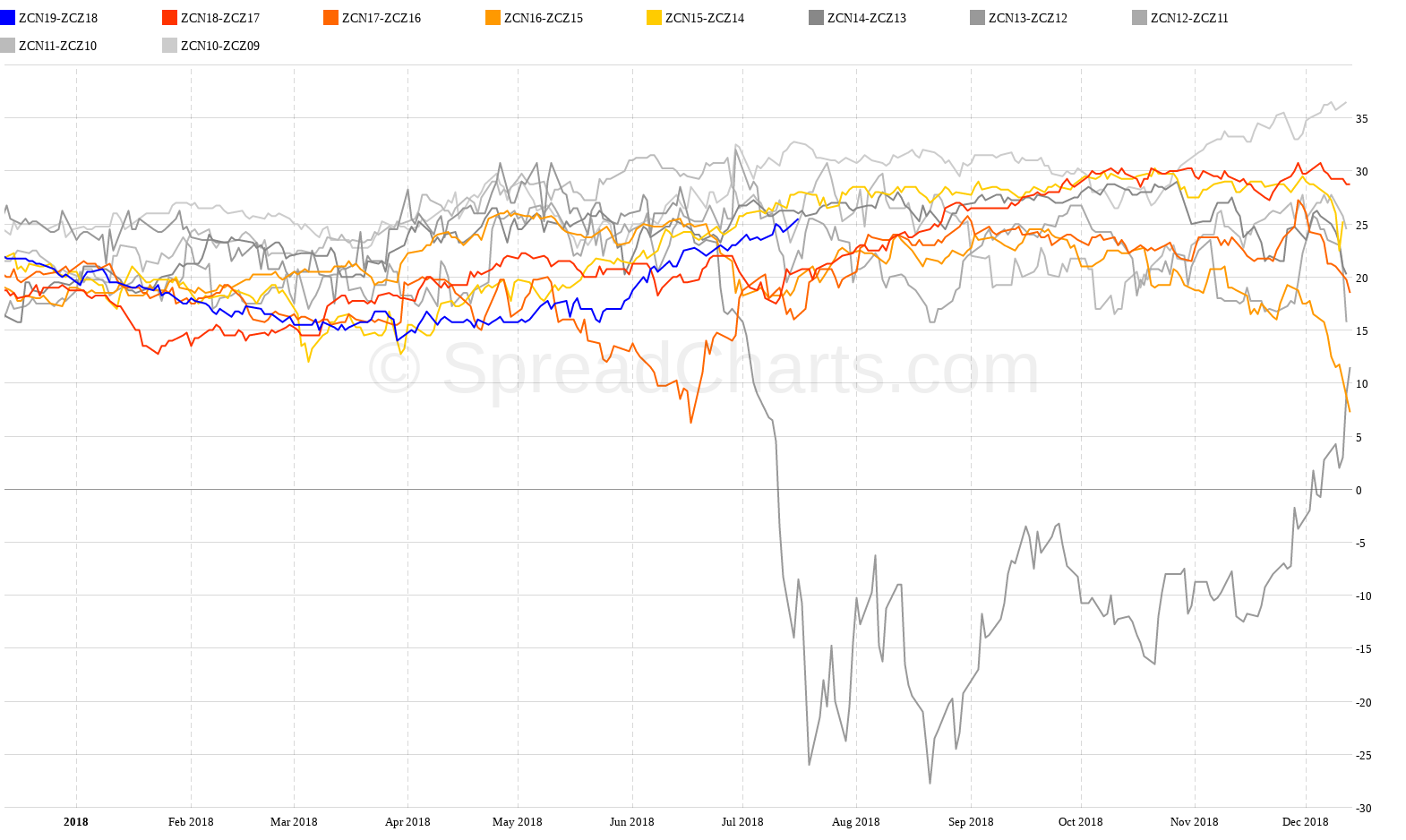 In the last part of the commodity spread trading series, we started with seasonality. Every spread trader should know why…
Read More

→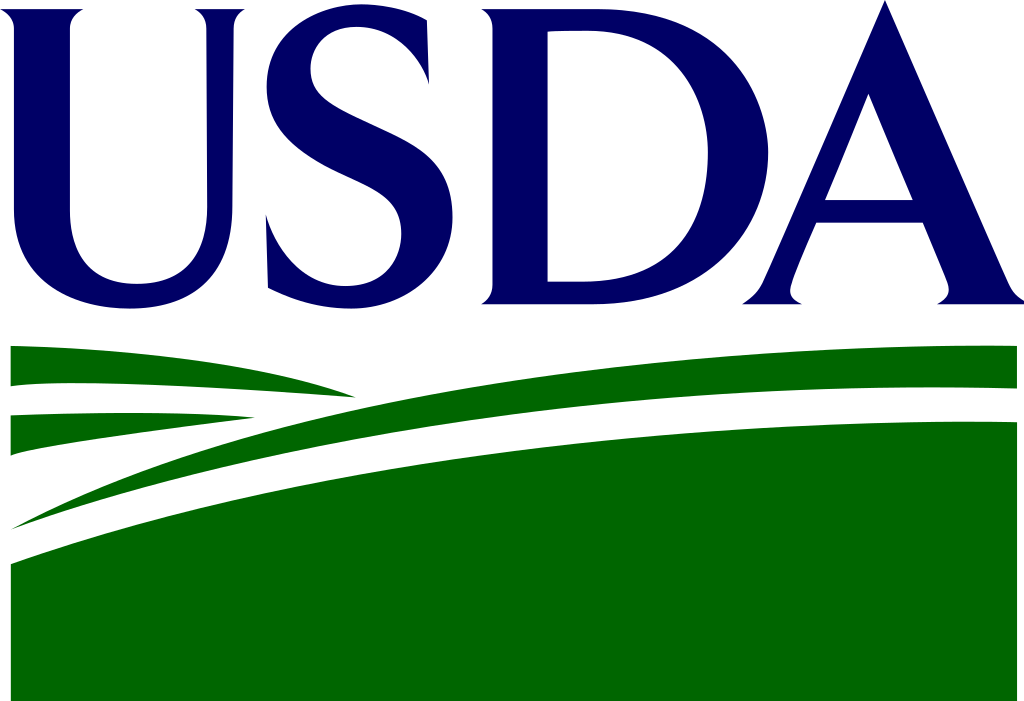 |
Grains have been very calm since the autumn last year. This is not unusual after the American harvest. The weather ceases to have any influence on prices, unless some catastrophic ...
Read more

→